All you need to know about MicroSalt®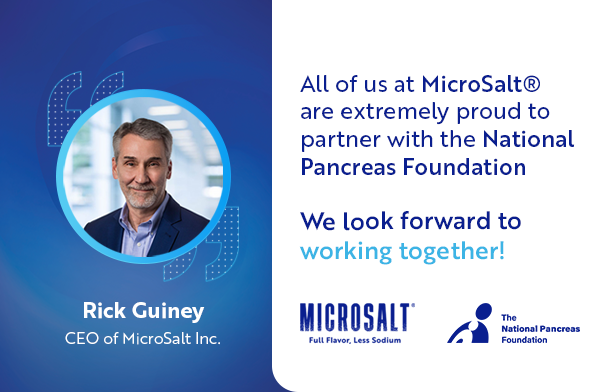 "Attendees will enjoy an evening full of music, philanthropy and dancing as we bring back the top hits of the 70s, 80s & 90s that shaped the music industry as we know it," promises Sarah Negrin, NPF's National Director of Development. "We hope our friends and supporters will join us for this amazing night in support of people suffering from pancreatitis and pancreatic cancer."
All you need to know about MicroSalt®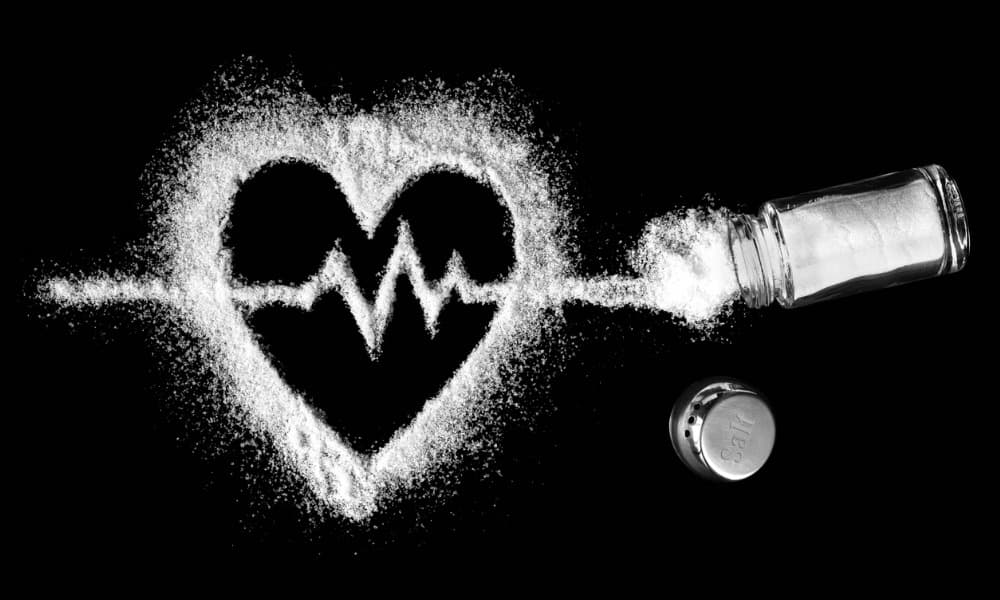 Our bodies need sodium to function properly, but only in moderation. Discover the delicate connection between sodium and health.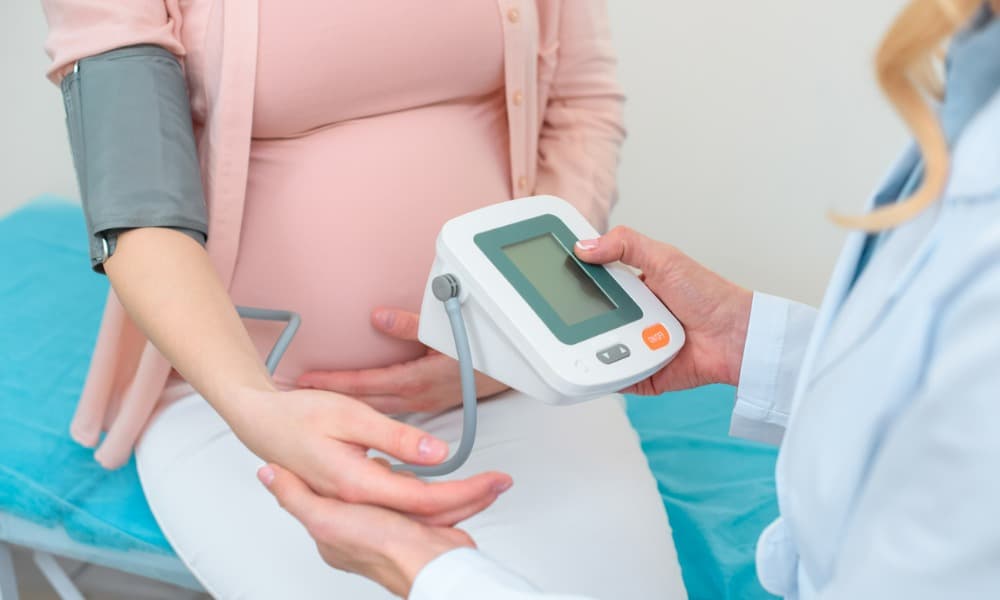 Increased blood pressure can be an unfortunate side effect of pregnancy. Discover how it can be recognized and handled for a safer term.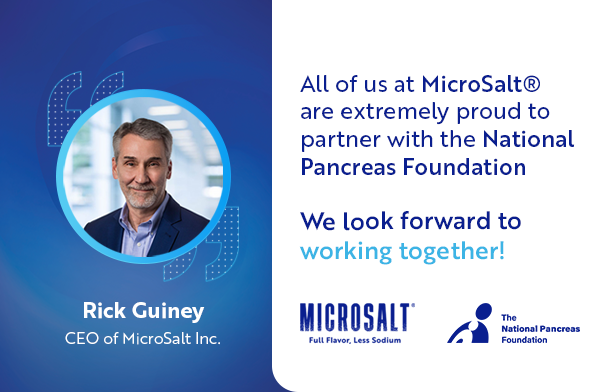 "Attendees will enjoy an evening full of music, philanthropy and dancing as we bring back the top hits of the 70s, 80s & 90s that shaped the music industry as we know it," promises Sarah Negrin, NPF's National Director of Development. "We hope our friends and supporters will join us for this amazing night in support of people suffering from pancreatitis and pancreatic cancer."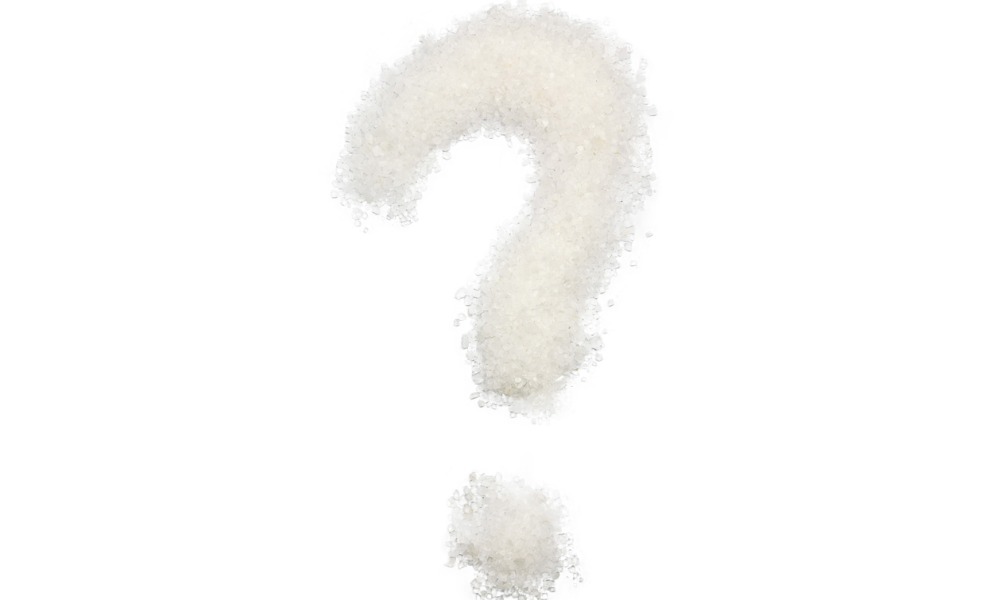 The average American meal is packed with unnecessarily salty pitfalls. How does your diet stack up? Read on to find out.